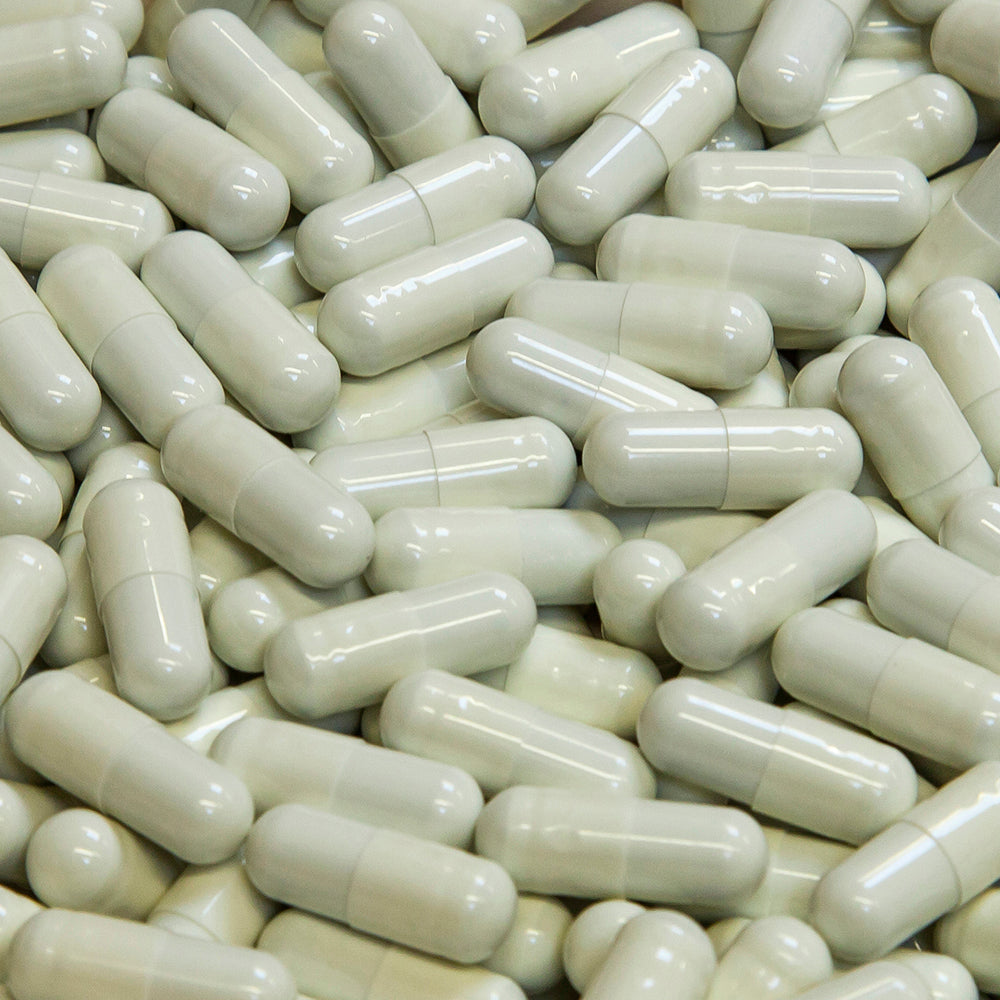 More good news keeps coming out about the benefits of collagen.
Marine (fish) collagen is made from fish skin and scales and contains primarily type 1 collagen. Marine collagen has high bioavailability, is sustainably produced, and in clinical studies has been shown to help reduce wrinkle depth and increase skin moisture levels.
Marine Collagen Production and Sourcing:
Although stocks and stews made from fish bones have long been consumed by people in many traditional cultures, Marine Collagen supplements are a relatively new addition to the supplement scene.
To produce marine collagen supplements, fish skin and scales—things that used to be thrown away as waste—are hydrolyzed in the same manner as cattle hides in bovine collagen production.
When sourced via sustainable fisheries or from the wild, marine collagen from fish such as red snapper and cod has little negative impact on the environment and is about as sustainable as an animal product can be.
How Marine Collagen Works
In the body, marine collagen works the same way as bovine collagen, by providing amino acids essential to building strong, healthy connective tissue.
Unlike bovine collagen, however, marine collagen is almost exclusively type 1 collagen, and the peptide molecules are smaller in size, making them slightly more bioavailable and absorbable.
Marine collagen is also especially rich in the amino acid hydroxyproline, which is an essential component of skin
Health Benefits and Uses of Marine Collagen
Fewer Wrinkles:

 

Marine collagen rebuilds tissues to increase skin elasticity and reduce the appearance of wrinkles.
Reduced Signs of Aging:

 

Marine collagen is

 rich in antioxidants

, which block free radicals and protect skin from oxidation and aging.
Healthier Skin:

 

Marine collagen has been scientifically proven to help increase skin moisture levels and help protect against the harmful effects of

 UV exposure 

and photoaging.
Marine collagen is the perfect choice for pescatarians or people who avoid beef products.
Its beneficial effects on the skin also make it ideal for those with an interest in enhanced beauty and anti-aging.
Despite being sourced from fish, marine collagen has no fishy smell or taste because all the fish oils are removed during processing. It can, therefore, be added to coffee or tea, and won't affect the taste or smell of food.
 The Transforme Blog and its materials are not intended to treat, diagnose, cure or prevent any disease. All material on The Transforme Blog is provided for information purpose only. Always seek the advice of your physician or a qualified healthcare provider for any questions you have regarding a medical condition, and before taking supplements and undertaking any diet, exercise or other health-related programs.